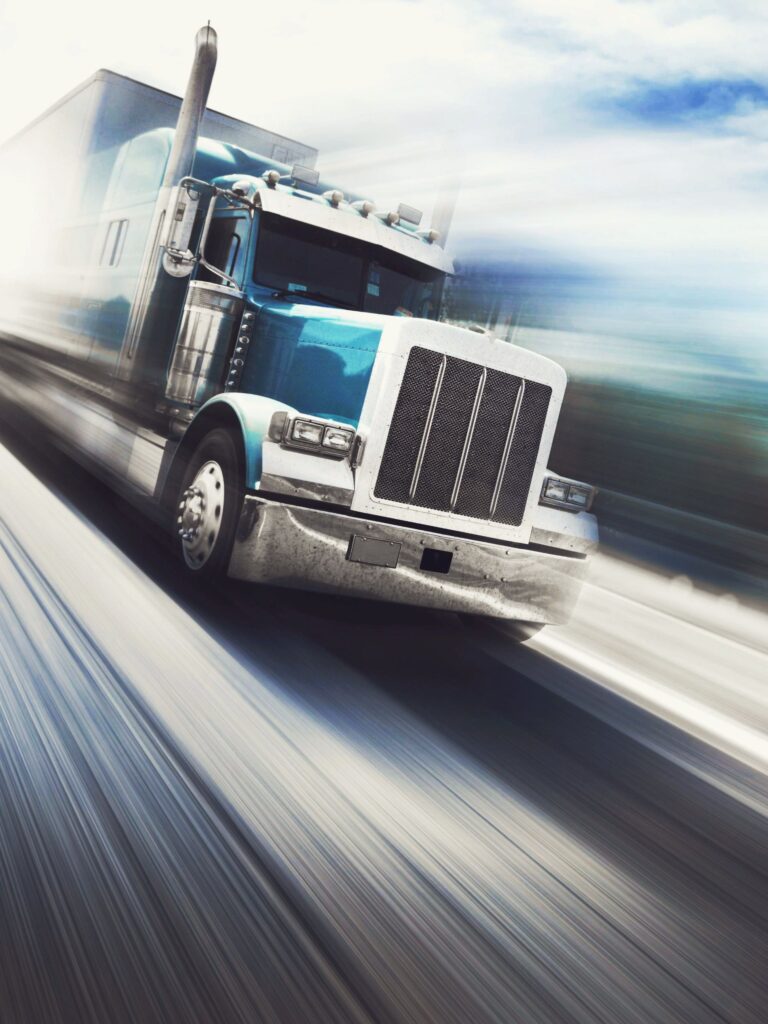 DOT Compliance
IRONWOOD provides DOT/FMCSA compliance and consulting services. We are here to help, both through the beginning stages of setting up and meeting basic DOT requirements to prepare for or responding to a DOT crisis.
Safer communities and commuting with DOT compliance.
Employers need a go-to resource for questions, best-practices solutions, and crisis management. It is not necessary for employers to understand all aspects of the Compliance Safety and Accountability (CSA) scoring algorithm, but all employers need to know how to read, interpret, and improve their specific CSA score. IRONWOOD helps employers limit liabilities, mitigate problems, and put their best fleet forward from the very beginning or in the event of a regulatory audit.
Ask about our additional DOT services.
Most employers understand what liabilities exist in their industry amidst everyday operations. However, how to affordably address and correct them can be challenging. IRONWOOD helps alleviate the fear of the unknown. Businesses want to separate fact from fiction. Rumors and wives' tales can keep employers awake at night. IRONWOOD advises employers on what is required by DOT/FMCSA and other regulatory authorities.
Common DOT Compliance Issues
FAQs
Often business owners want to know the answers to the "what ifs," such as:
If you're finding it difficult to understand your Department of Transportation (DOT) requirements, it would be beneficial to hire a DOT compliance consultant or a professional with expertise in this area. They can provide guidance on compliance with DOT regulations, which may include driver qualification, hours-of-service, vehicle maintenance, and drug and alcohol testing programs. Additionally, the Federal Motor Carrier Safety Administration (FMCSA) offers a variety of educational resources online.
If the DOT or FMCSA initiates an investigation, it's crucial to cooperate fully. Here's what you should do:
Contact IRONWOOD's DOT department or engage legal counsel to help guide you through the process.
Preserve and provide necessary records: This could include driver logs, vehicle maintenance records, drug testing results, etc.
Review your compliance program: Make sure you understand any areas of non-compliance and have plans to address them.
If you receive a citation, it will likely be in the form of a notice of violation or notice of claim, outlining the specific regulatory requirements you failed to meet. It's important to respond promptly and appropriately:
Contact IRONWOOD's DOT department or engage legal counsel: We can help you understand the citation and develop an appropriate response.
Correct the non-compliance: As quickly as possible, correct the issues that led to the citation.
Respond to the citation: This typically involves submitting a corrective action plan to the DOT/FMCSA, showing how you've addressed the issues raised and how you'll prevent them in the future.
If your DOT safety rating changes to "conditional" or "unsatisfactory," you can indeed take steps to challenge, correct, or upgrade it. Once you've corrected the issues that led to the downgraded rating, you can request a rating change by submitting a written request to the FMCSA. This request should include evidence of the corrective actions taken. The FMCSA then has up to 60 days to review your request and perform a follow-up compliance review if necessary.
The worst-case scenario would likely involve a major violation of DOT regulations that could result in serious penalties, including heavy fines or even being ordered to cease operations. If this happens:
Contact IRONWOOD and we can help you navigate the situation and determine if you'll need expert legal advice to navigate this situation.
Correct the non-compliance: Act quickly to correct the issue(s) that led to the violation.
Cooperate fully with DOT/FMCSA: This includes paying any fines that are imposed, unless they are being legally challenged.
Review your compliance program: Understand what went wrong and how to prevent it from happening again. This may involve overhauling your current compliance strategies, retraining staff, or even bringing in outside experts.
Remember, prevention is always the best course of action. Ensuring you understand and are in compliance with all DOT regulations is the most effective way to avoid such a scenario.