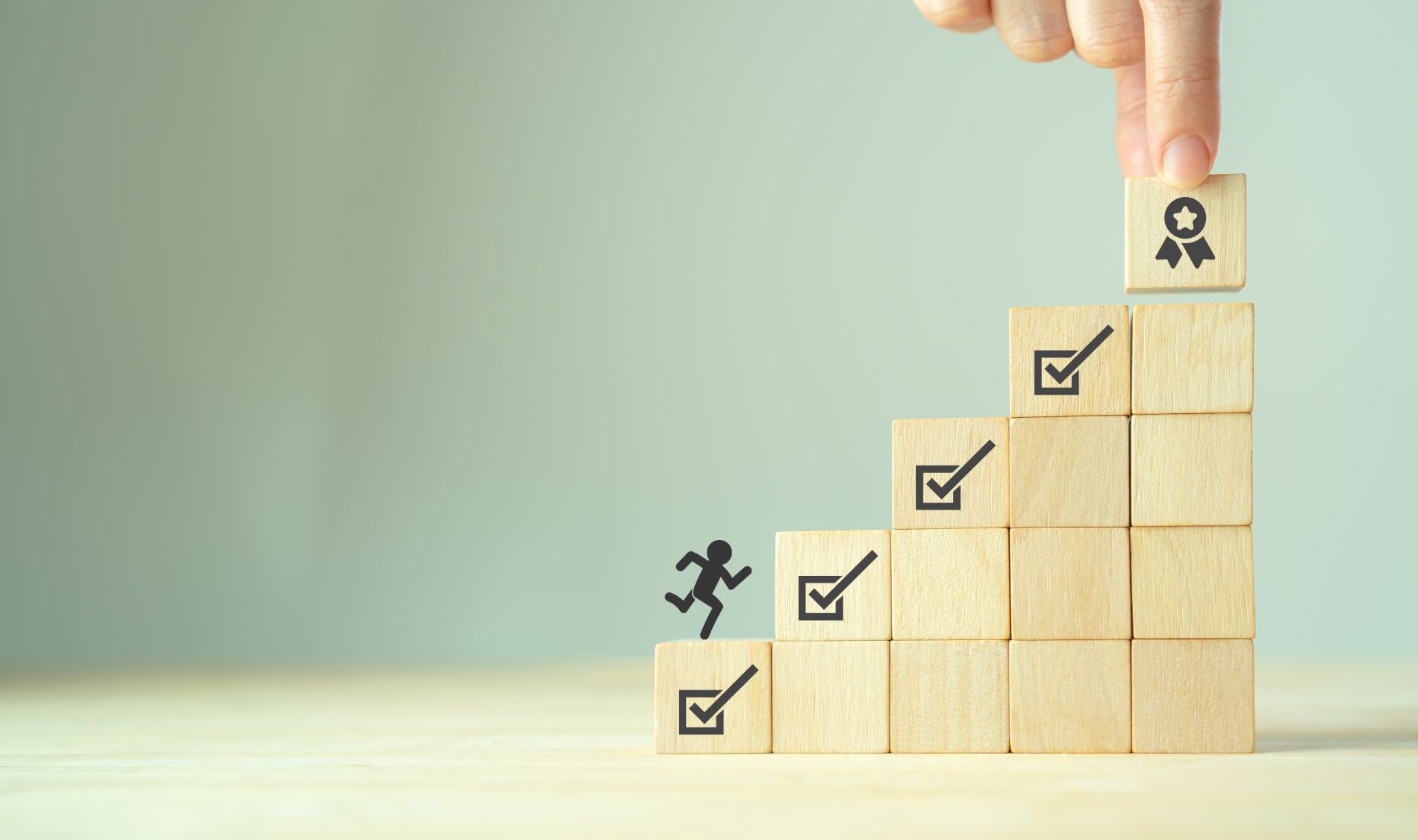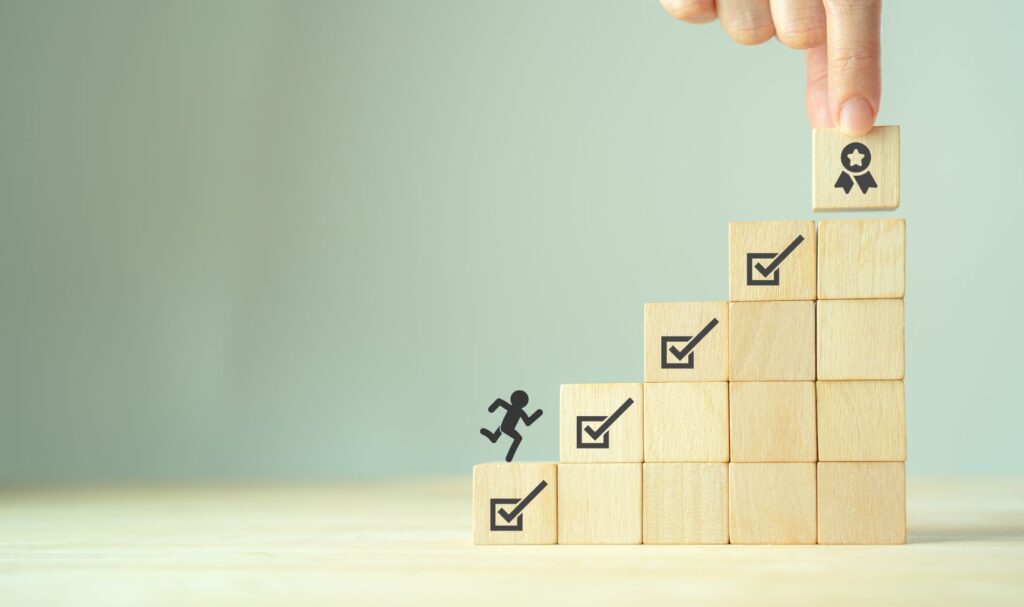 Contractor Compliance Management
IRONWOOD Business Consulting team has years of experience managing ISNetworld®, Veriforce, Avetta, ComplyWorks, and other various smaller compliance systems.
Save time and money with contractor compliance management.
Our clients tend to attest to ISNetworld® being the most complex system to comply with but we find every system has its own unique challenges. Commonly a client that utilizes IRONWOOD for ISN® account maintenance will also request setup and maintenance of all other system requirements.
Regardless of the compliance system required, IRONWOOD is the solution. We get contractors through this process as painlessly as possible and provide a high level of customer service that treats the smallest to largest employer with the respect they have all earned. Whether we hold your hand or drag you kicking and screaming through the process, we can handle your needs.
Ask about our additional contractor compliance services.
Let IRONWOOD be your company's central compliance administrator for all your system requirements. For larger clients, the cost savings are substantial and for small startups, the peace of mind can be priceless. Contact IRONWOOD to get help navigating through your compliance process and account maintenance.
Common Themes Among All Contractor Compliance Systems
FAQs
If you seek to work with clients or companies that utilize ISNetworld® for contractor management, they might mandate that their contractors and suppliers be registered on the platform. In such cases, joining ISN® may become a prerequisite for doing business with these organizations.
However, not all companies use ISNetworld® or similar contractor management platforms, so evaluating the specific requirements of the potential clients you are targeting is essential. Additionally, different industries and regions might adopt such platforms differently, so the necessity to join could vary accordingly.
Whether you need to use a 3rd party compliance company or not depends largely on your business's specific requirements and its complexity. If you're in a highly regulated industry (like finance, healthcare, etc.), the answer may be yes, due to the complexity of the laws and regulations involved. However, even if you're not, a 3rd party compliance company can bring expertise and experience that can be invaluable in navigating the compliance landscape. They can also help reduce risk, improve efficiency, and provide a level of assurance that can be valuable to stakeholders.
Picking a compliance management system requires careful consideration of your organization's needs and resources. A few considerations to help decide would be identifying needs, defining a budget, evaluating features and functionality, reviews and references, and the level of vendor support.
Who can view your account information is highly dependent on the type of account and the regulations your business adheres to. Some of the individuals who may have access include: you and your authorized representatives, employees that have been granted access, regulators, and 3rd party compliance companies if you've enlisted their services.
It's impossible to guarantee a specific compliance grade because achieving compliance is a process that depends on numerous variables, including the complexity of regulations, the specific business operations, and the effectiveness of the implemented compliance measures. Compliance consultants can help guide you in the right direction, but the ultimate responsibility for achieving and maintaining compliance rests with your organization.
RAVS stands for Review and Verification Services. In the context of compliance, RAVS typically refers to a system used to review and verify the safety programs of a company. This is often used by 3rd party compliance companies or regulatory bodies to ensure that companies are adhering to the necessary safety standards and protocols.