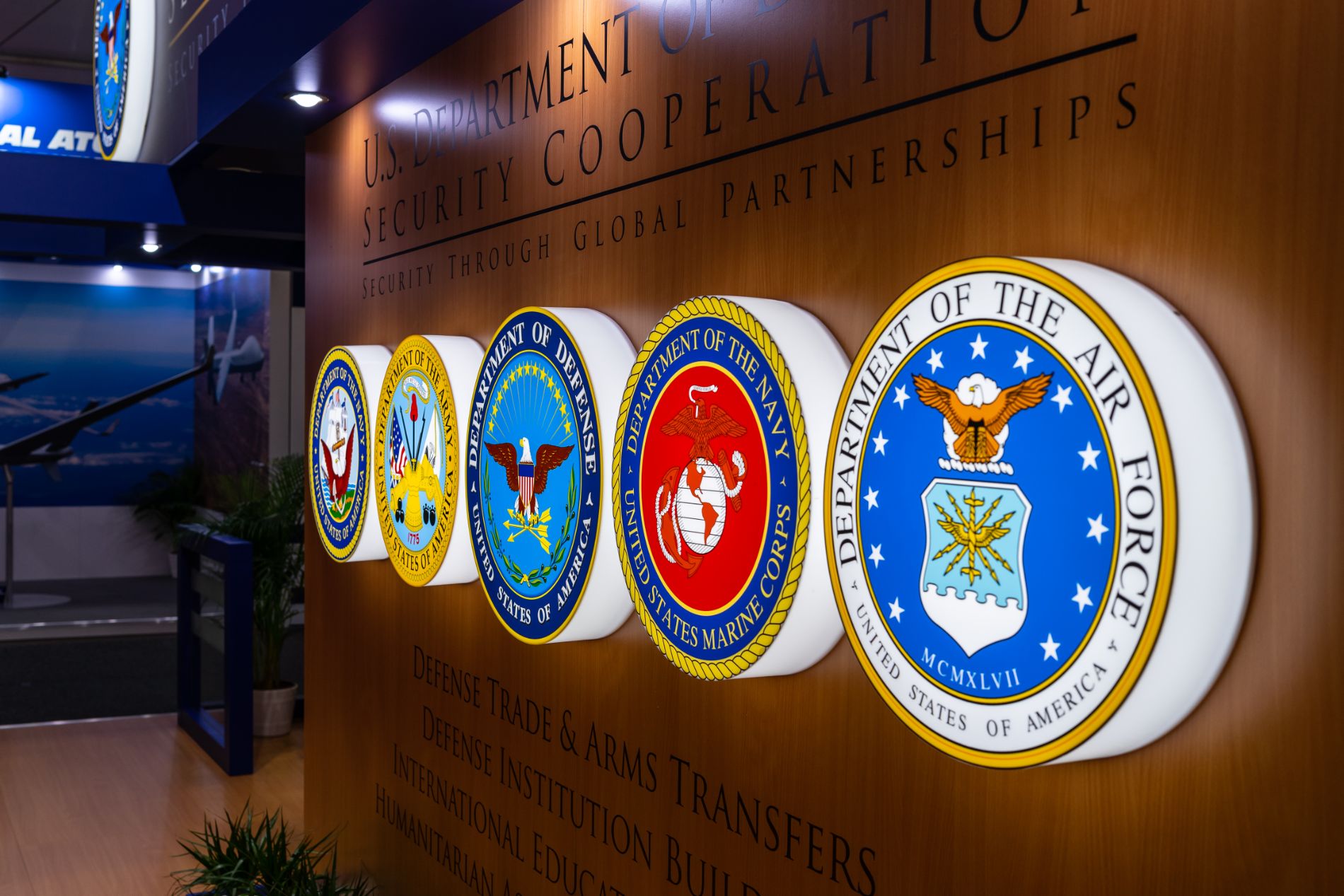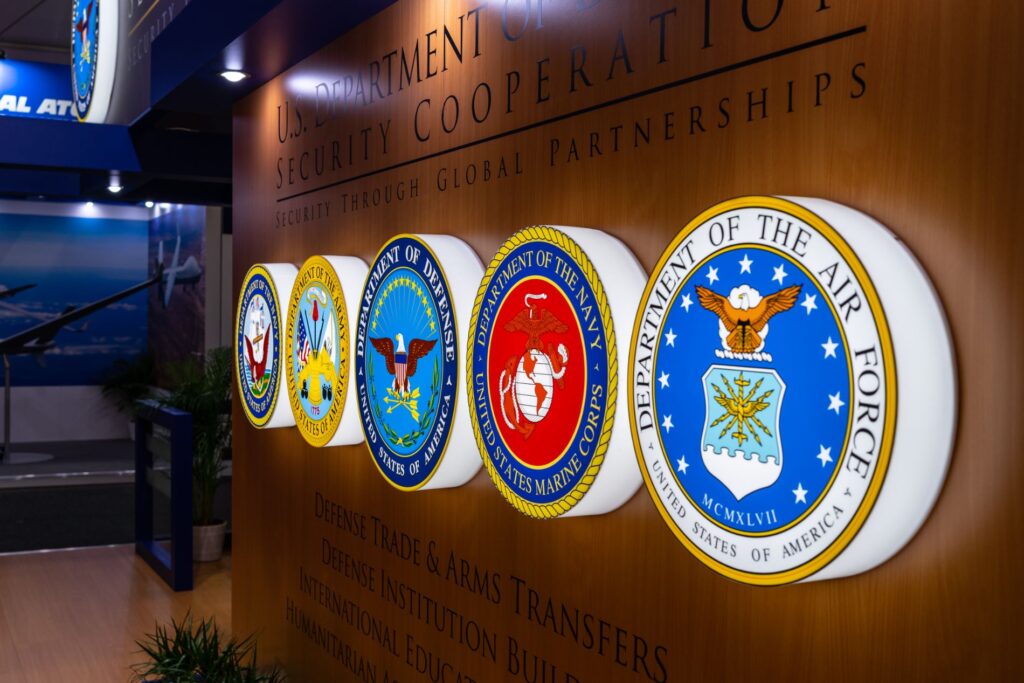 DOD Consulting
Comprehensive expertise through the entire federal government contracting life cycle. IRONWOOD helps businesses with from the beginning to the end: strategic planning, proposal development, and contract execution.
Department of Defense consulting to enhance capabilities and win contracts.
IRONWOOD's DOD consultants help provide guidance, advice, and support to businesses looking to work with government agencies. We help understand the rules, requirements, and best practices needed to help companies win and manage government contracts.
We provide personalized assistance during the time-sensitive proposal phase, in-depth understanding of the intricate web of federal government laws and regulations, expert management support for contracts and vendors, and reinforcement of your infrastructure by developing robust policies and procedures while mentoring your staff.
Common DOD Compliance Issues