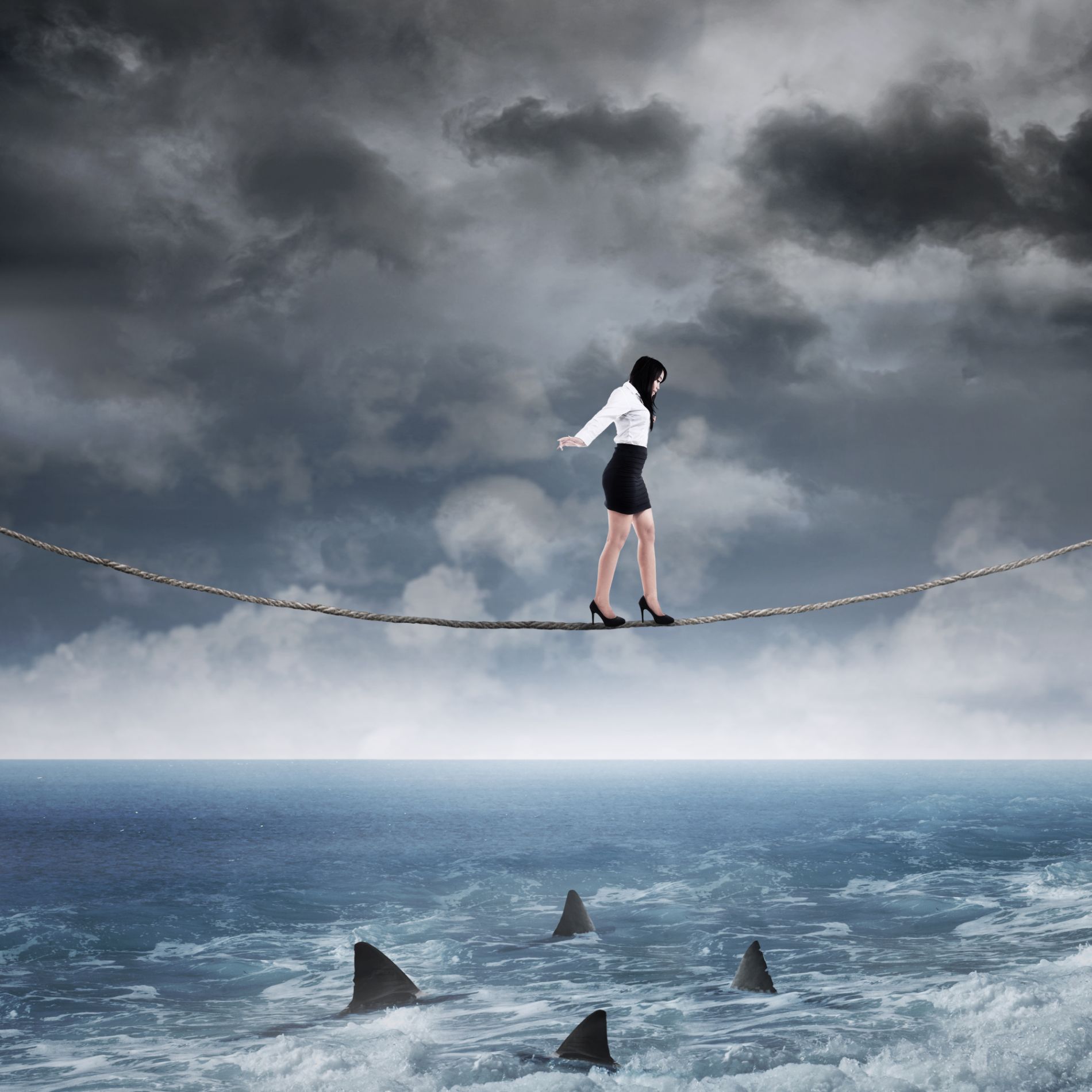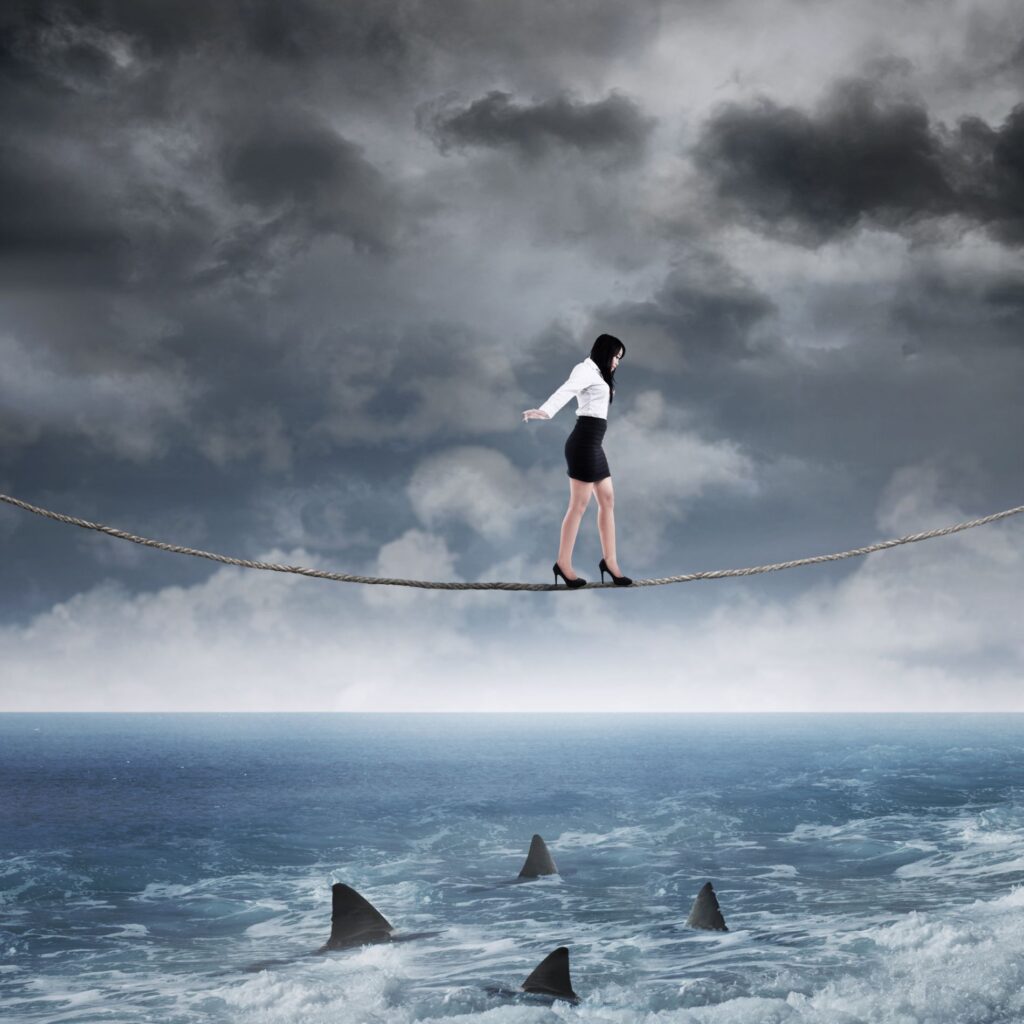 Crisis Management Consulting
The IRONWOOD team has decades of experience handling the most complicated and catastrophic moments in business. Our crisis management services can identify and address potential compliance risks, minimizing the likelihood of violations and protecting your business from hefty fines and reputational damage.
Your partner in crisis prevention, response, and recovery.
At IRONWOOD, we understand that crises can happen to any business, at any time. Whether it is an EEOC investigation, a workplace fatality, DOT violation, or a reputational crisis, the impact on your business can be devastating if not managed properly. Our crisis management consultant services are designed to help businesses prepare for and respond to crises, minimizing the damage and ensuring a rapid response and recovery.
Our crisis management team has years of expertise in crisis management strategies, including risk assessment, mediation, conflict resolution, crisis planning, crisis communication, and business continuity. We work closely with our clients to develop solutions that help owners get back to focusing on the day-to-day and sleeping easier at night.
Ask about our additional crisis management services.
We understand that crisis management is not just about responding to a crisis, but about preparing for it before it happens. By working with us, you can rest assured that your business is well-prepared to manage any crisis situation, while minimizing the impact on your operations, reputation, and bottom line.
The IRONWOOD Managed Advantage: Comfort in Crisis
Employers don't have to do it all alone. IRONWOOD will act as your advocate and advisor during the most high-pressure situations affecting your business. Let our team manage the risk so you can focus on what matters most.
FAQs
If your company is subject to an investigation by the Equal Employment Opportunity Commission (EEOC), it is essential to cooperate fully with the investigation:
Don't retaliate against anyone involved in the complaint. Retaliation is illegal and can compound the problems you face.
Gather and preserve any records or information relevant to the complaint.
Engage an attorney who specializes in employment law to help navigate the investigation.
Communicate with your employees about the process, reassuring them that the company is cooperating fully and that it is committed to fairness and equality.
Use the investigation as an opportunity to review and, if necessary, improve your company's policies, procedures, and training related to discrimination and harassment.
A workplace fatality is a serious event that requires immediate attention:
Notify the appropriate authorities immediately, including law enforcement and the Occupational Safety and Health Administration (OSHA) within 8 hours of the fatality.
Secure the area where the fatality occurred to preserve evidence for the investigation.
Notify the family of the deceased, preferably in person.
Provide support for your other employees, who may be deeply affected by their coworker's death.
Conduct an internal investigation to determine the cause of the fatality and how to prevent similar incidents in the future.
Review and revise safety procedures as necessary.
Addressing social media mistakes or backlash requires swift and effective communication:
Respond quickly: In the digital age, news travels fast. A swift response can mitigate damage.
Be honest and transparent: If a mistake was made, admit it, apologize sincerely, and communicate the steps you're taking to prevent a similar occurrence in the future.
Monitor social media: Regularly monitor your company's social media channels and public sentiment to address any negative comments or misinformation.
Learn from your mistakes: Use the incident as a learning opportunity to improve your social media policies and training.
Several steps can be taken to reduce the risk of workplace violence:
Conduct a risk assessment: Identify any factors in your workplace that may increase the likelihood of violence.
Establish a zero-tolerance policy towards workplace violence.
Implement a reporting system: Employees should feel comfortable reporting any threats or incidents of violence.
Provide training: Educate employees about the signs of potential violence and how to respond.
Establish a crisis response plan: In the event violence does occur, having a plan in place can help minimize harm.
Employee termination, if not handled correctly, can result in legal issues:
Document everything: From performance reviews to the reasons for termination, make sure to have a written record.
Be clear and honest: Clearly explain the reasons for the termination to the employee.
Respect the employee: Make the process as respectful and private as possible to avoid unnecessary humiliation or resentment.
Provide support: If possible, offer assistance like outplacement services.
Review your termination procedures: Ensure your process is fair, clear, and consistent.
When facing an OSHA investigation, remember the following:
Cooperate: It's crucial to fully cooperate with OSHA inspectors.
Documentation: Provide all relevant safety training and equipment maintenance records, as well as documentation of any relevant safety procedures.
Right to representation: You have the right to have a representative present during the inspection.
Follow-up: After the inspection, OSHA will provide a report detailing any violations found and corrective actions needed.
Appeal: If you disagree with the findings, you have the right to appeal.
Use the inspection as an opportunity to improve: Even if violations are found, use this as a chance to improve safety protocols.
How we can HELP?
Contact us today to learn more about our crisis management services and how we can help your business prepare and respond to crises effectively.