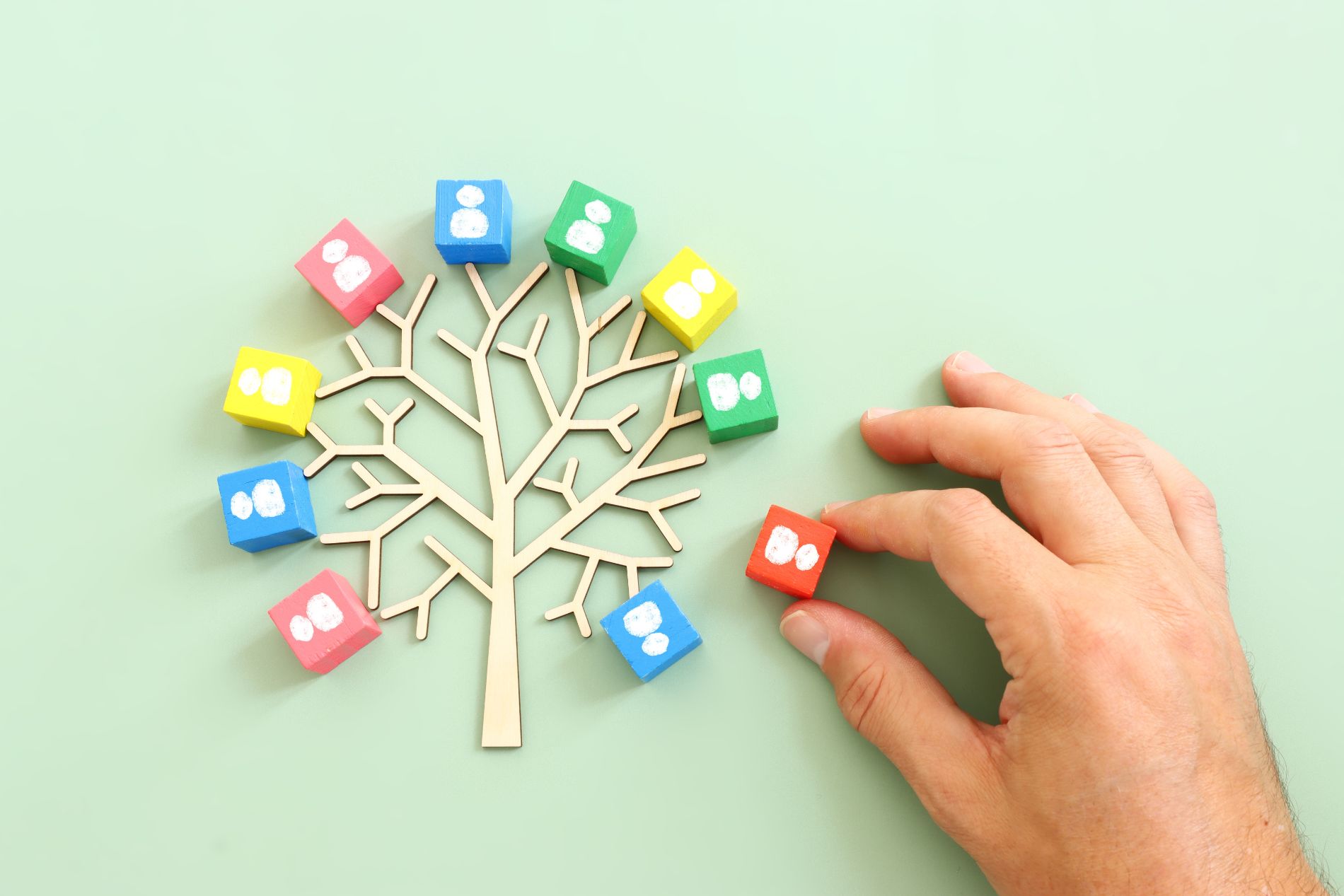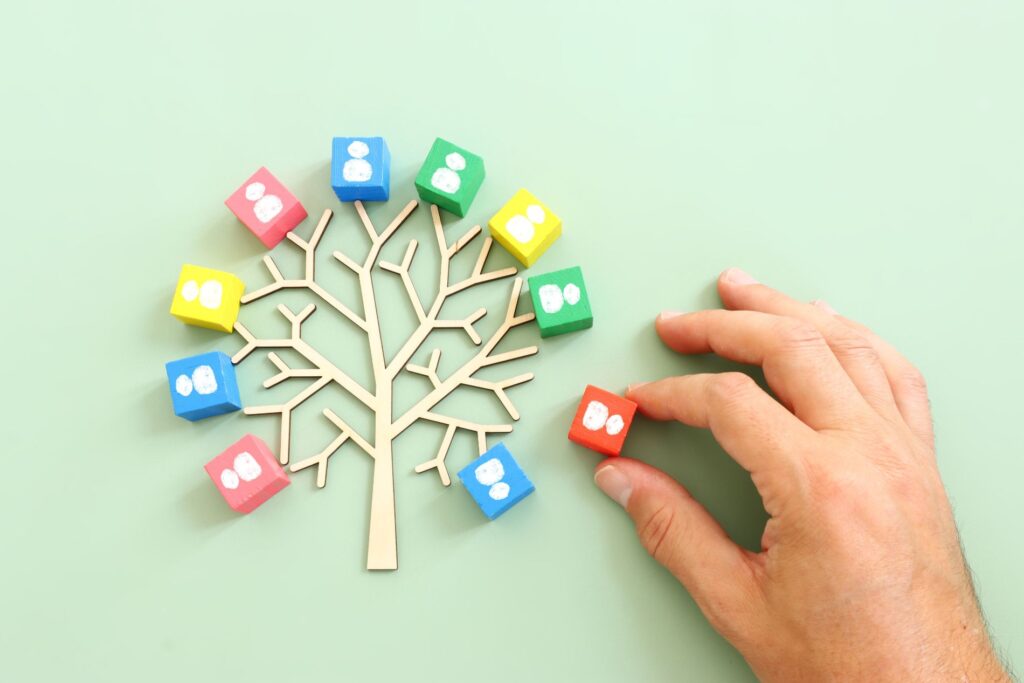 HR Consulting
IRONWOOD's HR compliance consulting services are designed to help businesses stay ahead of the curve, avoid costly fines and litigation, and maintain HR compliance with confidence.
HR compliance is critical in today's workplace climate.
People are the most valuable asset of any organization. That's why we offer a range of HR consulting services that help businesses of all sizes manage their workforce effectively and efficiently. With the rise of remote work, changes in labor laws, and a crippling labor shortage – keeping up with the latest regulatory changes can be extremely difficult for business owners and IRONWOOD can help clear up the regulatory grey area.
Ask about our additional HR services.
At IRONWOOD, we believe that the foundation of a successful business lies in its people. That's why we focus on building strong, compliant HR practices that not only protect your business from potential legal issues but also foster a positive work environment where your employees can thrive. From HR compliance audits and employee handbook development to HR training workshops and ongoing support, we are committed to providing small businesses with the tools and resources they need to succeed in today's competitive marketplace.
Common HR Compliance Issues
FAQs
HR recordkeeping requirements can vary depending on your jurisdiction and the size of your company, but generally, you need to maintain files on employee hiring, performance evaluations, promotions, transfers, employee benefits, employment contracts, payroll details, attendance, and terminations. These records should be kept for specific periods as required by law (the U.S. Fair Labor Standards Act recommends three years for payroll records, for example).
Depending on your industry and location, you might fall under a variety of regulatory agencies. Some of the federal U.S. agencies that commonly oversee employment issues include the Department of Labor (DOL), Equal Employment Opportunity Commission (EEOC), National Labor Relations Board (NLRB), Occupational Safety and Health Administration (OSHA), and the Office of Federal Contract Compliance Programs (OFCCP). There may also be state-level agencies that regulate employment practices.
Several federal and state laws require employers to post notices informing employees of their rights in the workplace. These include the Fair Labor Standards Act (FLSA), Family and Medical Leave Act (FMLA), Equal Employment Opportunity (EEO), and Occupational Safety and Health Act (OSHA). Remember, these requirements may vary by state.
Violations of these laws can lead to severe penalties, including substantial fines, back pay, punitive damages, and legal fees. In severe cases, businesses can also face public relations issues, or even be barred from certain business activities.
Generally, contractors are responsible for their own compliance with laws and regulations. However, if contractors are misclassified and are in fact functioning as employees, your company could be held responsible for compliance issues. The same could apply for temporary employees, depending on the agreement with the staffing agency. Therefore, proper worker classification is crucial.
If you're struggling to understand your HR requirements, it might be wise to engage the services of an HR compliance consultant, a labor attorney, or invest in compliance training. The DOL and other relevant agencies often provide resources and guides that can be helpful, too.
If the DOL starts an investigation, it's important to cooperate fully. You'll likely need to provide documentation related to the matter being investigated. It would be wise to engage legal counsel experienced in labor law to help guide you through the process.
If your business is cited by the DOL, you'll receive a notice outlining the alleged violations. You should take immediate steps to correct any issues and come into compliance with the regulations. You may also have the right to contest the citation.
In a worst-case scenario, where severe non-compliance has been identified, you could face significant fines, lawsuits, damaged reputation, and in some cases, even closure of the business. You should seek immediate legal advice and take swift action to correct any compliance failures. A strong proactive approach to rectifying issues and preventing future non-compliance can go a long way towards mitigating damage.