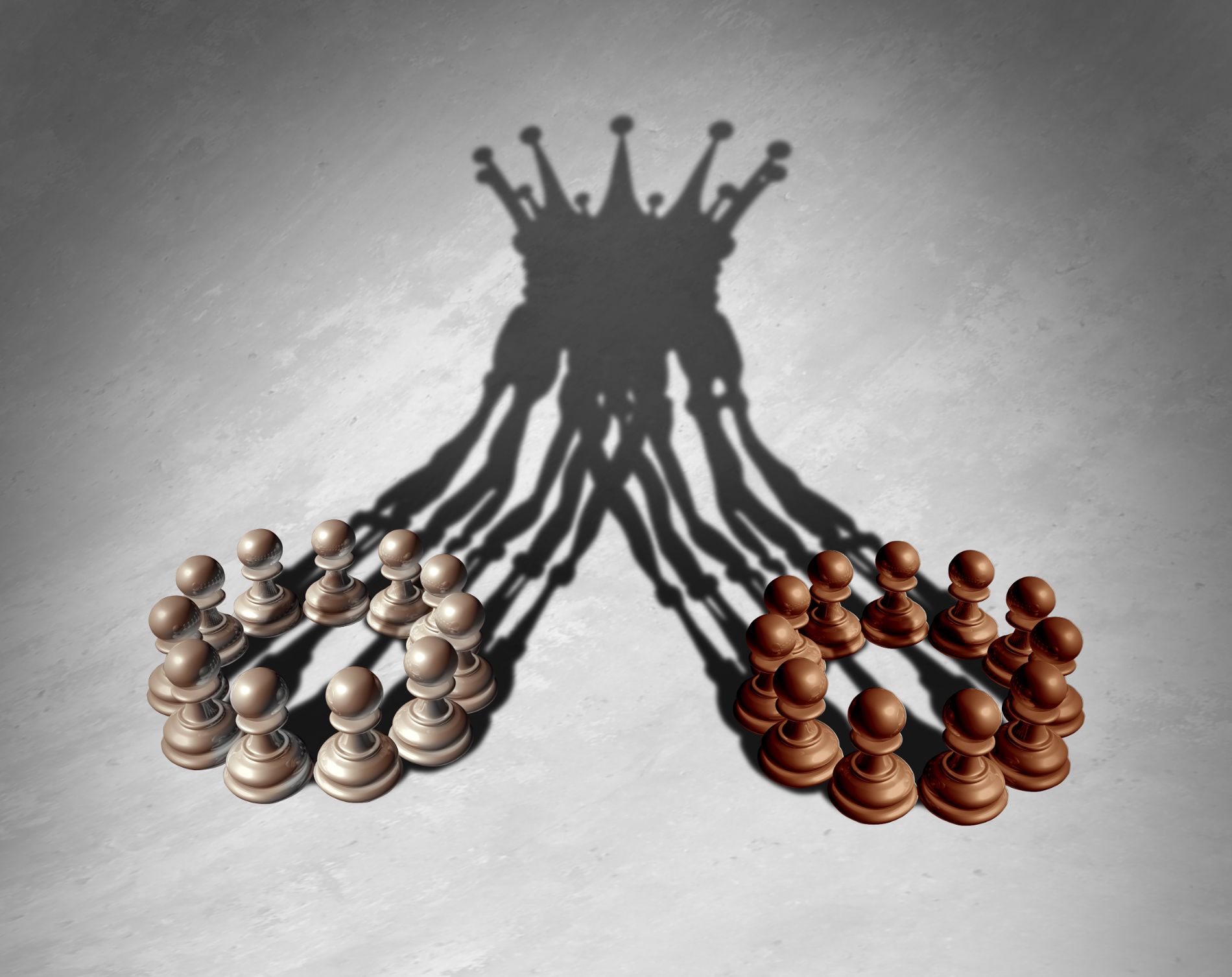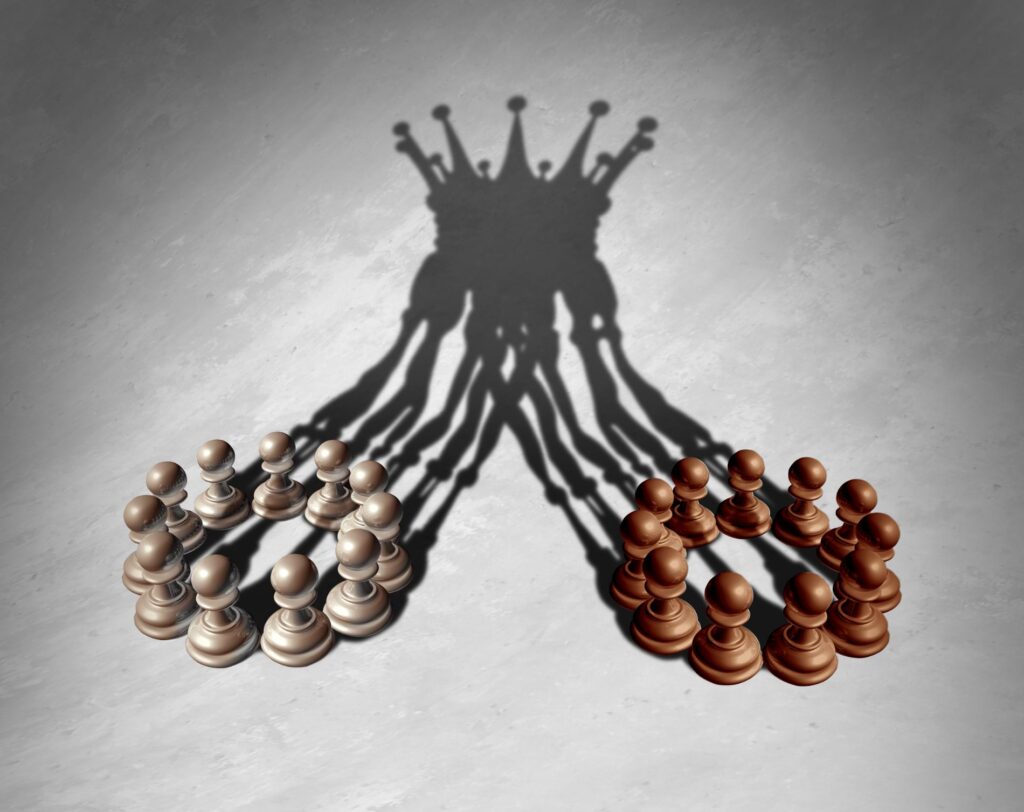 Operations Consulting
Our operations experts act as an extension of your organization. From strategy development to implementation, we offer a full range of operational consulting services to help you achieve your goals.
Optimize your business operations.
At IRONWOOD, we understand that operational efficiency and effectiveness are critical components of business success. However, many businesses struggle to optimize their operations due to various factors, such as outdated processes, lack of resources, or ineffective management practices. Our operations consulting services are designed to help businesses identify and overcome these challenges, achieving their operational goals and driving growth.
Our team of experienced operations consultants has a deep understanding of operational strategies, including process optimization, cost reduction, quality improvement, and supply chain management. We work closely with our clients to develop customized solutions that meet their unique operational needs.
Ask us about our additional operational consulting services.
Our team of experienced consultants can provide operational guidance and support, helping you make informed decisions and achieve your goals. At our core, we believe that compliance is not just a box to be checked, but rather an opportunity to elevate and celebrate your organization.
The Benefits of IRONWOOD Operational Support