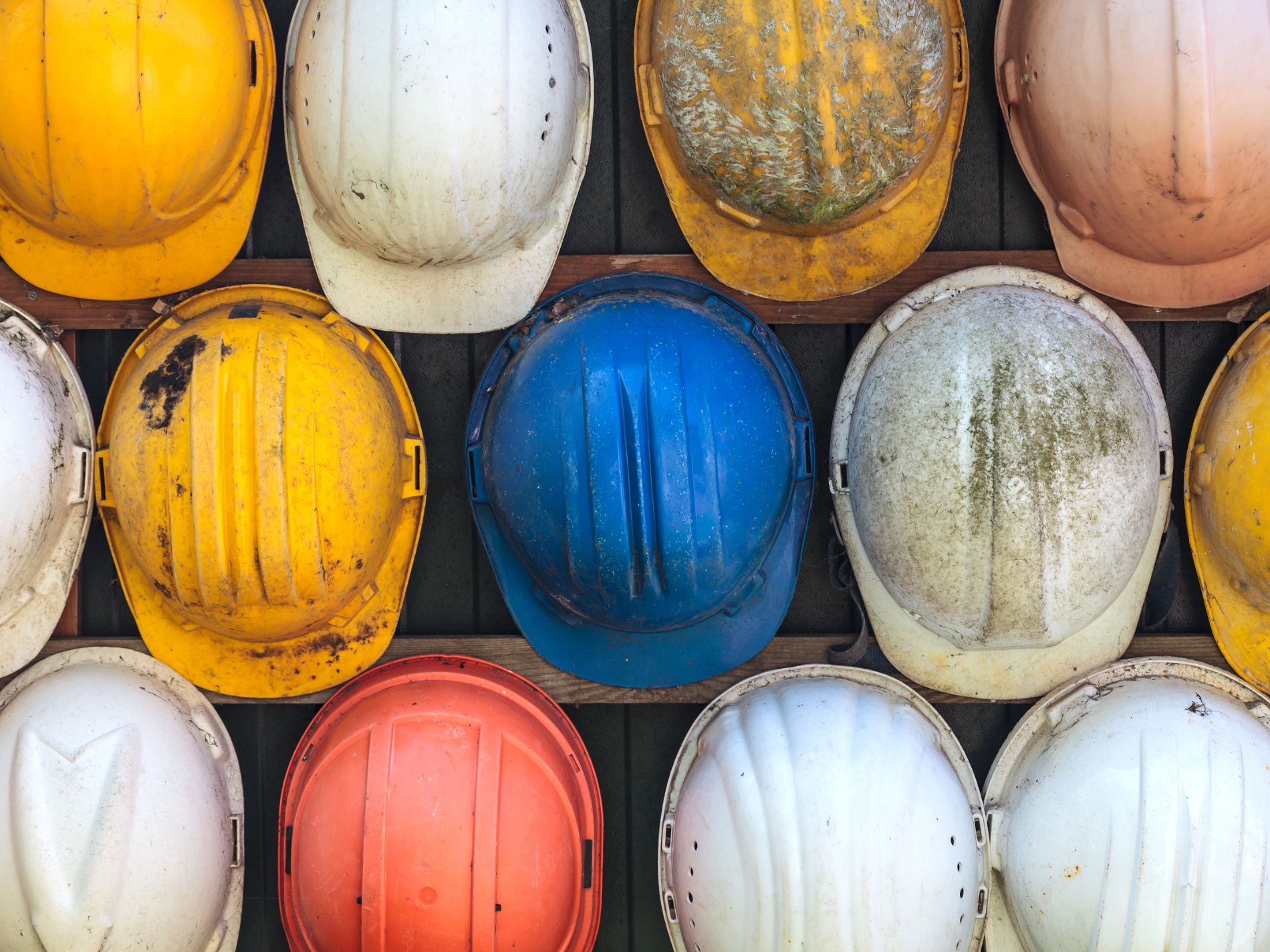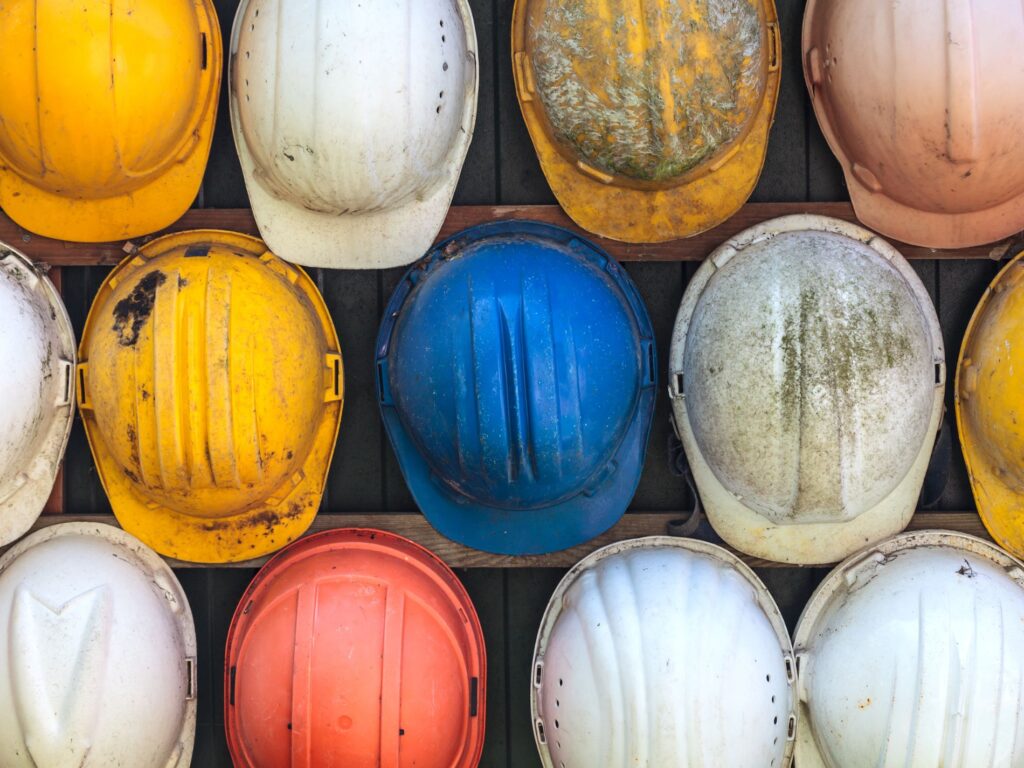 OSHA/Safety Consulting
IRONWOOD provides OSHA safety compliance consulting through onsite auditing, training, hazard assessments, and document preparation. We offer a comprehensive range of workplace safety services to help you maintain compliance with OSHA regulations and keep employees safe and healthy while on the job.
Avoid OSHA investigations with our expert safety advisors.
The IRONWOOD safety team understands that ensuring workplace safety is critical for the success of any business. Our safety compliance services are designed to help businesses of all sizes achieve and maintain compliance with federal, state, and local safety regulations while mitigating risk and reducing the likelihood of accidents and injuries.
Ask about our additional OSHA/Safety services.
At IRONWOOD, we offer a full suite of safety compliance services tailored to your industry's needs. Our experienced consultants will work closely with you to identify potential hazards, implement effective controls, and ensure adherence to regulatory standards. Don't wait for an accident or OSHA investigation to prioritize safety at your company. Take the first step towards a safer, more compliant workplace by contacting our safety compliance consultants today.
Common Safety Compliance Issues
FAQs
Awareness-level training typically aims to make employees aware of certain hazards and how to recognize them. It generally covers basic principles and procedures without delving deeply into technical details.
Competent-level training, on the other hand, is more comprehensive. It is designed to equip a person with the knowledge, experience, and skill to identify existing and predictable hazards in the surroundings or working conditions that are unsanitary, hazardous, or dangerous to workers. A competent person must also have the authority to take corrective measures.
No, a company does not necessarily have to use a third-party trainer. However, whoever provides the training, whether it's an in-house staff member or a third party, must be competent and adequately knowledgeable about the subject matter and OSHA regulations.
OSHA's requirements are wide-ranging, but generally, they mandate that employers must provide a safe working environment free from recognized hazards. This includes conducting hazard assessments, providing necessary personal protective equipment, implementing necessary safety protocols, and offering safety training.
Violations can result in penalties, ranging from warnings and fines to criminal charges in extreme cases. OSHA can issue citations and penalties, and repeated or willful violations can lead to increased fines. Your clients may also have contractual penalties for safety violations, and employees can potentially sue for unsafe work conditions.
As for contractors or temporary employees, the extent of your responsibility can depend on the specifics of your agreements with them. However, OSHA often holds both the host employer and staffing agency jointly responsible for maintaining a safe work environment.
If you're having trouble understanding your OSHA requirements, consider reaching out to an expert in OSHA compliance or a safety consultant. OSHA also offers resources for employers, including compliance guides and training materials.
If OSHA starts an investigation, you should cooperate fully. This process may involve providing documentation, allowing inspectors access to your workplace, and facilitating interviews with employees. You should also engage legal counsel to help you navigate this process.
If OSHA cites your business, you will be required to correct the cited condition by the deadline set in the citation and pay any fines that are levied. You also have the right to contest the citation if you believe it is unwarranted.
Worst-case scenarios can range from severe fines to business shutdowns, criminal charges, or even loss of life due to non-compliance. If such a scenario occurs, the first step should be to address the immediate situation and ensure the safety of all workers. Then, engage legal representation, work to correct violations, cooperate fully with any investigations, and reevaluate your company's safety protocols to prevent future incidents.