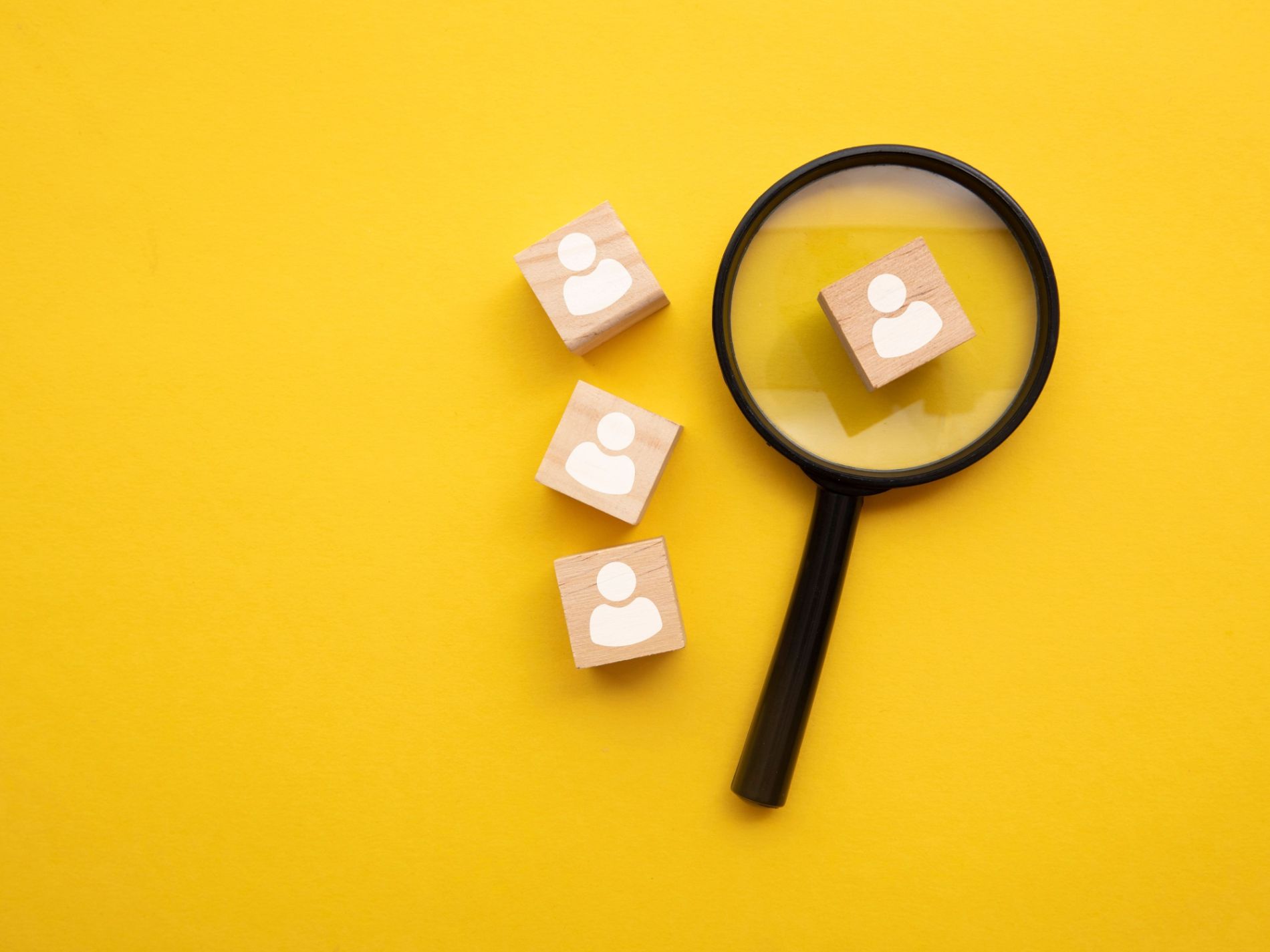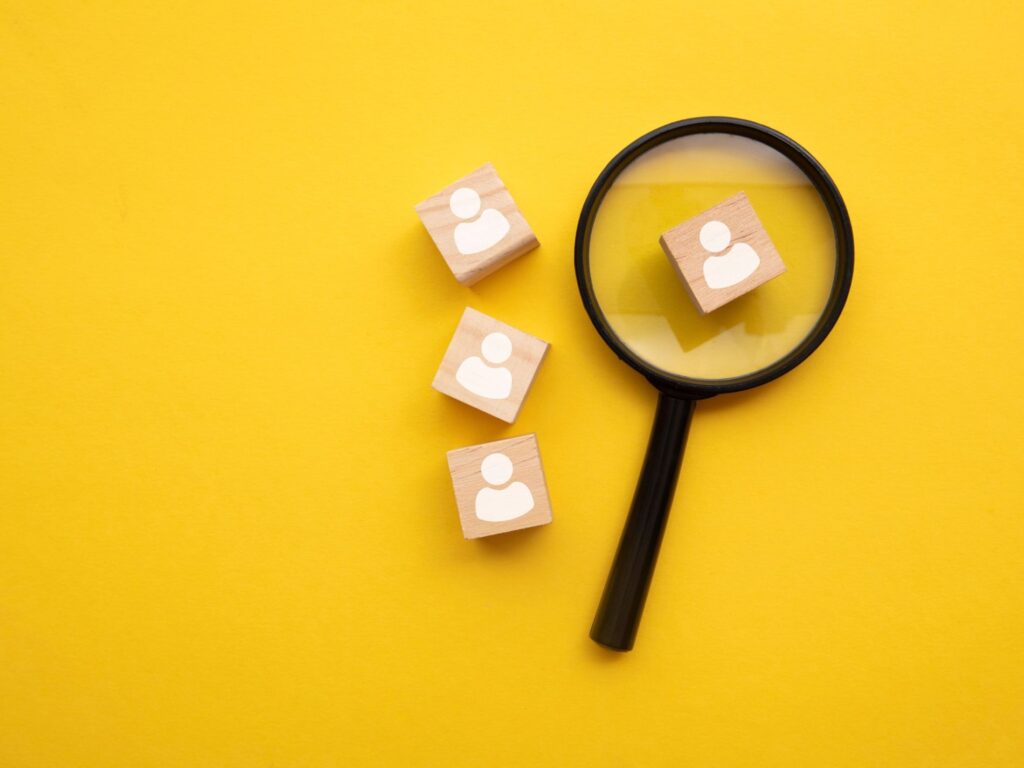 Recruiting
IRONWOOD, rooted in decades of unparalleled recruitment expertise, handpicks seasoned professionals spanning various domains – from safety and HR to DOT compliance. Our dedicated team possesses a unique knack for pinpointing the ideal candidate, whether it's for pivotal leadership roles or specialized vacancies such as CDL drivers that often pose a recruitment challenge.
Our primary aim is to fortify your business with the perfect match for each role, fostering a sustainable, symbiotic relationship between your company and its employees. Partner with us to navigate the recruitment labyrinth with ease, securing the ideal talent that not only fits your immediate needs but also aligns with your long-term objectives.
Recruiters who understand the regulations, the role, and the right fit for your organization.
Finding the right talent can be a major challenge for businesses of all sizes. Our recruiting consultant services are designed to help businesses identify and attract top talent, improve their hiring outcomes and drive business success.
Our recruiting team is made up of both HR and marketing experts to provide our clients with the best possible team to recruit, hire, and retain top talent. Our team has a thorough understanding of the recruiting process, including recruitment marketing, screening, interviewing, and onboarding. We work closely with our clients to develop customized recruiting solutions that meet their unique talent needs.
Matching a candidate to the culture of the company and the personalities of the managing executives can make all the difference between a long-term asset and a quick fix. Our goal is to focus on finding the candidate who best supports the vision, not just the vacancy.
Common Recruiting Mistakes
FAQs
Recruitment of CDL drivers involves reaching out to potential candidates through various platforms like job boards (Indeed, Glassdoor), social media (LinkedIn), driver-focused job sites like trucking job boards, or trucking schools. In your job posting, highlight what makes your company stand out, such as competitive pay, benefits, or a supportive company culture. Also, consider implementing a referral program, as current drivers might know others who could be a good fit.
Multiple platforms can be useful for job postings. Broad platforms like Indeed, LinkedIn, or Glassdoor are standard and there are many other industry specific options employers can consider. The IRONWOOD recruiting team has extensive experience in CDL recruiting in particular and works with our DOT department to find the best possible candidates for our clients.
You can use salary comparison tools or websites such as PayScale, Glassdoor, or the Bureau of Labor Statistics to determine the average compensation range for your area. Ranges can differ greatly from state to state and even city to city. The IRONWOOD HR team can also perform a compensation analysis for specific roles or perform a full audit if you'd like to review your current program.
To be successful, you should have a clear understanding of the job requirements and the necessary skills for the role. You'll also want to write clear, appealing job descriptions and use general and industry-specific job boards. Conduct structured interviews to accurately assess candidate skills and provide a positive candidate experience for job seekers.
To widen your candidate pool, consider marketing your jobs to a larger audience through social media advertising or sponsored job ads. You can also reach out to schools and offer opportunities to recent graduates. Consider different industries and how those skills might transfer to your industry (hospitality, retail, etc). Offering a competitive compensation package and promoting a positive company culture can also help attract more candidates.
Hiring managers can ask questions related to the job, previous experience, ability to perform job tasks, and situational or behavior-based questions. However, questions about age, race, religion, marital status, sexual orientation, disabilities, and other personal matters unrelated to the job role should be avoided as they can violate anti-discrimination laws.
Employers are staying up-to-date with federal and state regulations regarding drug testing. For CDL drivers, they must comply with Department of Transportation (DOT) regulations, which require pre-employment, random, post-accident, and suspicion-based drug and alcohol testing. In states where marijuana has been legalized, companies still have to comply with federal laws regarding drug-free workplaces, and marijuana use is not allowed for DOT-covered drivers. Employers often consult with legal experts to navigate these complex situations and stay compliant.